Get More Customers Using Twitter Without Making More Content
Write One Tweet, Let Us Handle The Rest
We identify potential customers for you and then reach out to them individually using customized tweets from your account.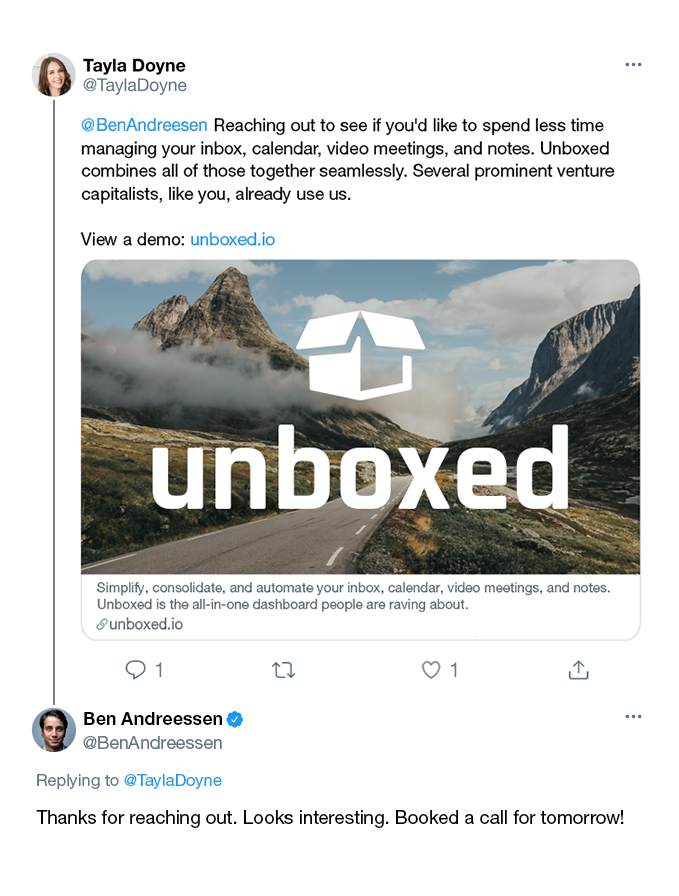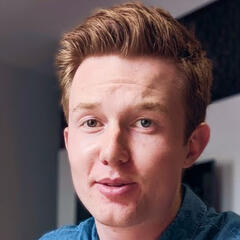 ★★★★★
Martin Ryden
Founder, Zite Design
I am so happy with Hyperjump! I had been searching for leads on Twitter and reaching out to them manually – but that wasn't cutting it anymore.

Hyperjump saved me days of work by collecting the most relevant leads for me and made contacting them easy. A great solution for anyone who wants to grow their business or project.
★★★★★
Sahil Rahman
Co-Founder, Rasa
Hyperjump's approach is very unique and I had my doubts. But building a social media following is important and I could never find the time for it. So, my team and I agreed to do a small test - just a couple thousand messages. We used it to drive traffic to a retweet contest of ours.

The results? In one month of using Hyperjump, our total number of Twitter followers jumped by 10%! We also saw overall engagement go up and got several great quotes from people. Hyperjump is part of our social media plans from now on.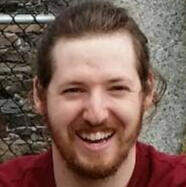 ★★★★★
Jon Johnson
band manager, touch the buffalo
We were stuck at an embarrassingly low number of followers for a long time, just trying to increase our exposure with trending hashtags and networking with similar Twitter accounts. That was getting us nowhere.

We used Hyperjump get our most popular songs in front of people into indie rock and saw a big increase in followers, email subscribers, and streams on Spotify.
GET TO KNOW HYPERJUMP
How It Works
If you or your clients make things the world needs to see, Hyperjump is for you.
Write a Tweet
We work with you to create a compelling message or offer.
Identify Users
Tell us about your target demographic. Then we carefully identify Twitter users who would be interested in your product or service.

We analyze 12+ factors when considering each user: activity, profile completeness, keywords listed in bio, age of the account, followers, accounts following user, and more.
Start Growing
We individually send your custom message from your personal or company Twitter account to thousands of potential customers.

Tweets are sent slowly over time, not all at once.
12+
customizable filters to identify quality followers
4
Countries with Hyperjump customers
PRICING
Select a Package
All packages are backed by our 100% satisfaction guarantee.
-
BRONZE
$500
✓ 1,000 Users Contacted
✓ $0.50/User Contacted
✓ Dedicated Account Manager
✓ Message Creation
✓ Identify Ideal Twitter Users
✓ Tweet from One Account
✨ POPULAR
SILVER
$1,000
✓ 3,000 Users Contacted
✓ $0.33/User Contacted
✓ Dedicated Account Manager
✓ Message Creation
✓ Identify Ideal Twitter Users
✓ Tweet from Multiple Accounts
✓ Submit a Do Not Contact List
✓ Optimize Tweet with A/B Testing
✓ Profile Consultation Included
-
GOLD
$1,500
✓ 5,000 Users Contacted
✓ $0.30/User Contacted
✓ Dedicated Account Manager
✓ Message Creation
✓ Identify Ideal Twitter Users
✓ Tweet from Multiple Accounts
✓ Submit a Do Not Contact List
✓ Optimize Tweet with A/B Testing
✓ Profile Consultation Included
EVERYTHING YOU NEED
Additional Services
Work with our experts and start getting more customers now.
Twitter Profile Consultation

An expert will review your business' profile and send you a detailed report explaining why it is not getting you more customers and how to fix it for just $99.
Website Creation

Increase your online presence with a website that showcases your content as well as collects valuable email addresses.
Instagram Import

Have some or all of your Instagram pictures and captions duplicated and posted on your Twitter account.
How can Twitter help me grow?
Twitter is a great place to build a strong fan base and should be a priority. It has millions of people who have above-average incomes and are accustomed to making online purchases.

Twitter boasts over 330 million monthly active users. Of these, more than 40 percent, or more specifically, 145 million, use the service daily. (Twitter, 2019)

In addition, Twitter users are more affluent. In 2019, 41% of US Twitter users reported an income above $75,000, while only 32% of the national population does. (Pew Research, 2019)

Lastly, Twitter users are comfortable making online purchases. Just under 85% of Twitter users made an online purchase in the past month, compared to 75% of non-Twitter users. And 31% of Twitter users made a mobile purchase in the past month, compared to 12% of non-Twitter users. (Global Web Index, 2018)
Are tweets sent all at once or slowly over time?
Tweets are sent slowly over time - for most campaigns 1,000 users are contacted per month.

One advantage of this approach is that we can monitor results and make adjustments if needed.
How should I go about contacting users?
For most campaigns, we recommend contacting 1,000 users per month.

For example, if you purchase the Silver Package, which allows you to contact 3,000 users, your campaign would be three months long.

You can pause a campaign whenever you like and purchased credits do not expire.
Does this work for personal and company accounts?
Yes, you can use either a personal Twitter account or a company Twitter account. For example, you can tweet from the CEO's personal account or the company's account - both work.
Will these tweets be visible on my profile?
Tweets sent by Hyperjump will not be visible on the Tweets tab on your profile. Instead, they will be located in the Tweets and Replies tab and deleted after one month.
What if I am not active on Twitter?
We can set you up and even provide tips and free resources to be successful without any extra work.
What is your 100% satisfaction guarantee?
If you are ever unsatisfied with our service, just contact us and we will find a solution for you.
SUPPORTING CREATORS AND ENTREPRENEURS
Contest
Apply and Share
Supporting our talented and outstanding online community is a priority here at Hyperjump.

So, we regularly award $1,500 of Hyperjump credit to deserving individuals, organizations, and companies of all types and sizes.

1st Place - $750
2nd Place - $500
3rd Place - $250

Apply below and share this page with your own creator community!
| Batch | Last Day to Enter |
| --- | --- |
| Spring 2021 | Sunday, March 15 |
| Summer 2021 | Monday, June 15 |
Anyone! Individuals, companies, and organizations of all types and sizes and encouraged to apply.
Credits are good for one year.
PAYMENT CONFIRMED
Thank You
Please, tell us about yourself and what you are working on!
You can return to this page later using the link in your email receipt, if you need to.
CONTEST ENTRY SUBMITTED
Thank You
Tell your colleagues and friends about this contest, so they can apply too!
ONBOARDING FORM RECEIVED
Good Job!
We are working on your account now.
Please, accept the Slack invitation you receive in the next 24 hours.
---
CASE STUDY
Rock and Roll Like Jon
People need to know about you to support you.
Jon is in a rock band. In order to be successful and continue his dream, he needs more people to stream his band's songs on Spotify.
So, he makes a playlist on Spotify featuring the bands most popular songs. Then uses Hyperjump to tell thousands of people about it, encouraging them to give it a listen.
Jon sees a jump in songs played on Spotify and followers across all the band's social media profiles. More people are signing up for the email newsletter as well.